Nails & Makeup
Tanning & Facials
Massage & Detox
Beauty Salon
Featured services
Expert skin care & beauty services using natural products to cater for any skin.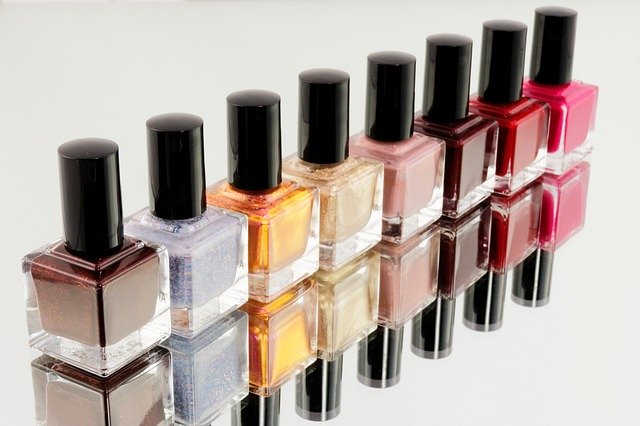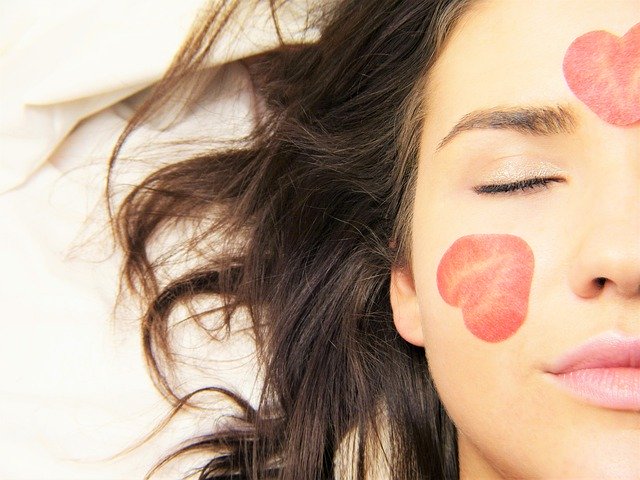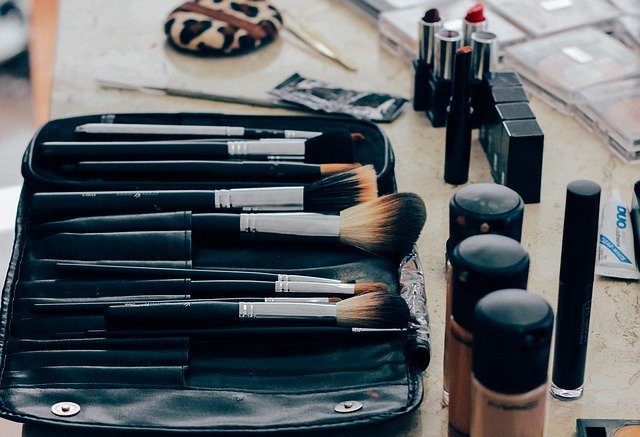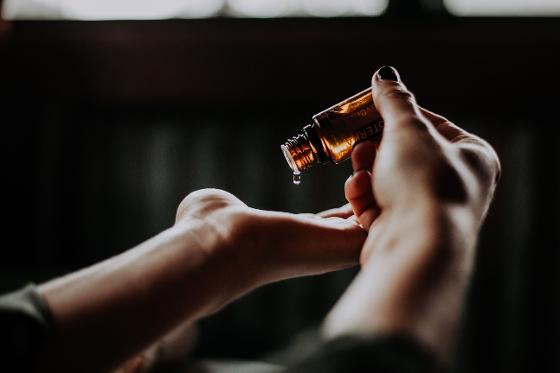 Krysta
"Love Beaute is dedicated to giving exceptional quality and service. Love the in home personal approach and knowing that I'm being looked after. You can really tell when someone loves their job as it shows through their work. Thanks for making my lashes look amazing!!"
Amanda
"Laura is a true professional. She waxed my bikini line and I didn't feel a thing!
I would recommend her to anyone"
Kelly
"Thank you Laura for what felt like the most heavenly, relaxing massage I've had in. my. life. You have the magic touch! Highly recommend Laura if you need to de-stress and tap out from life (for a little bit, anyway!)"
Joanna
"Laura is amazing at her art - I always leave her home salon feeling absolutely alive and fresh - I have had many of her services - tanning she always matched my skin tones with the right colour - nails and toenails always look stronger and clean and perfect with colour - facials a relaxing soothing treat and her eyelash extensions make the eyes pop so much with life - waxing she is such a perfectionist- she is a special lady with a special talent of making you feel beautiful xx "